Posts: 2488
Joined: July 5th, 2012, 5:52 pm
Location: Corvallis
Motorcycle(s): KTM 300 XC
I'm stepping away from street riding indefinitely, so I'd like this gear to go to someone who will use it. All prices OBO.
Sidi Discovery boots, Sz 10 (44)
$100
Icon Alliance helmet, men's Large, most comfortable helmet I've owned, never dropped or in a wreck, worn for about a year, shield has some minor scratching
$75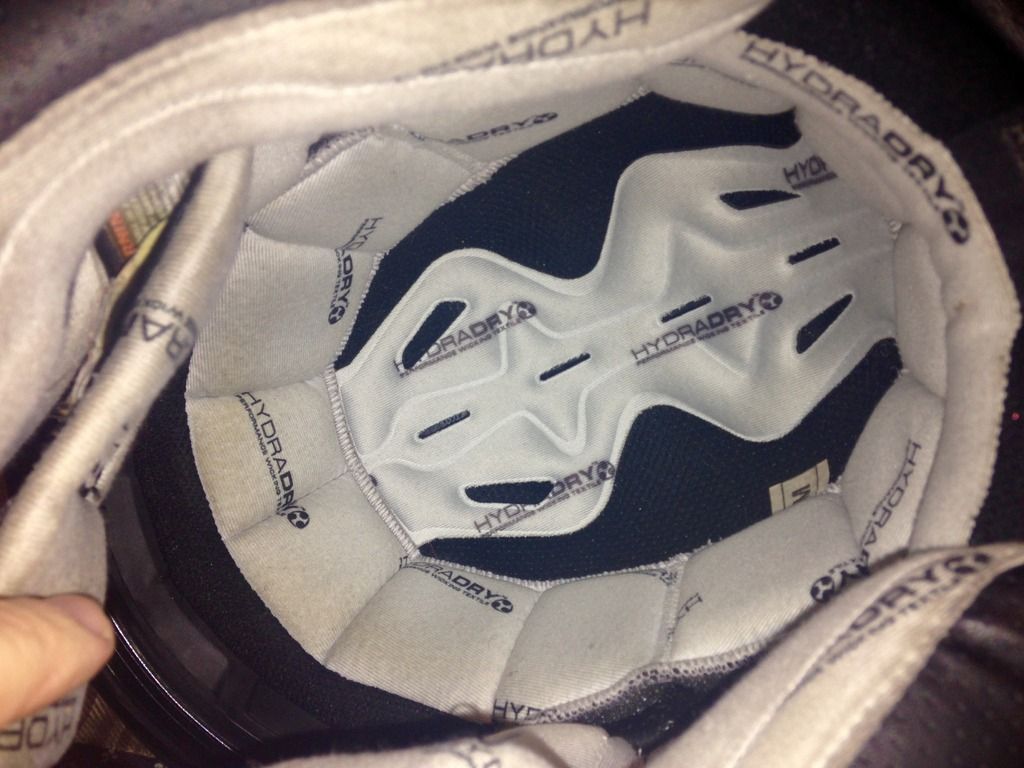 Last edited by
Mossy-Back
on March 5th, 2017, 5:13 pm, edited 1 time in total.
Evan

- Ooh-Rah! Once a Marine, Always a Marine
"To keep every cog and wheel is the first precaution of intelligent tinkering." -Aldo Leopold
---
Posts: 2488
Joined: July 5th, 2012, 5:52 pm
Location: Corvallis
Motorcycle(s): KTM 300 XC
Bump
Evan

- Ooh-Rah! Once a Marine, Always a Marine
"To keep every cog and wheel is the first precaution of intelligent tinkering." -Aldo Leopold
---
Posts: 2488
Joined: July 5th, 2012, 5:52 pm
Location: Corvallis
Motorcycle(s): KTM 300 XC
Pants and jacket sold
Evan

- Ooh-Rah! Once a Marine, Always a Marine
"To keep every cog and wheel is the first precaution of intelligent tinkering." -Aldo Leopold
---
Who is online
Users browsing this forum: No registered users and 1 guest